Vladimir Norov meets with Georgian Foreign Minister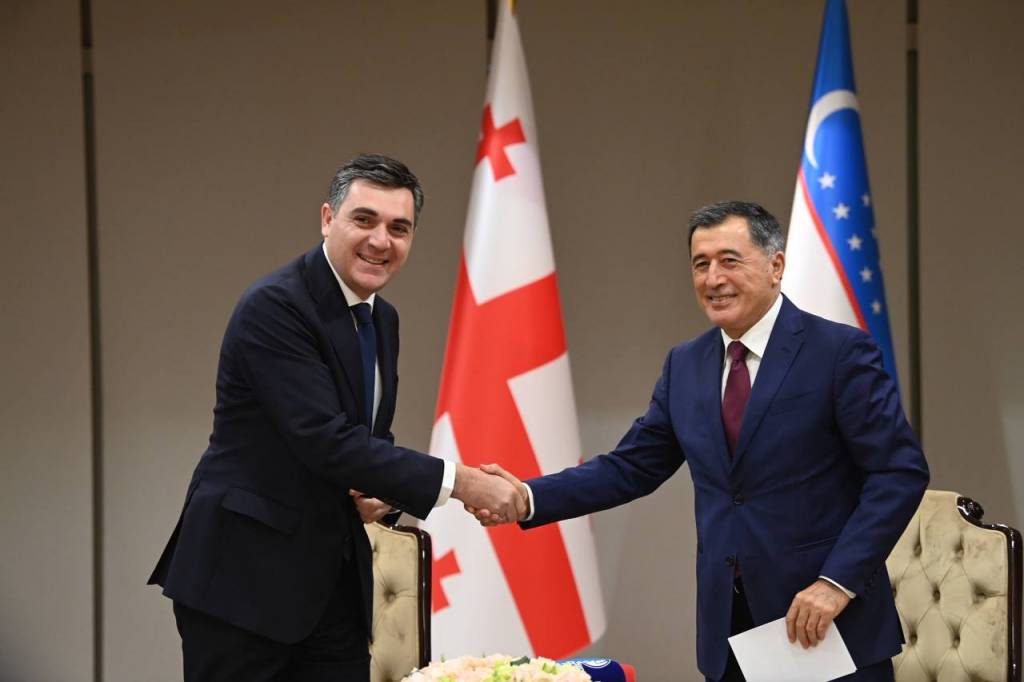 On July 19, Acting Minister of Foreign Affairs of the Republic of Uzbekistan Vladimir Norov met with Minister of Foreign Affairs of Georgia Ilia Darchiashvili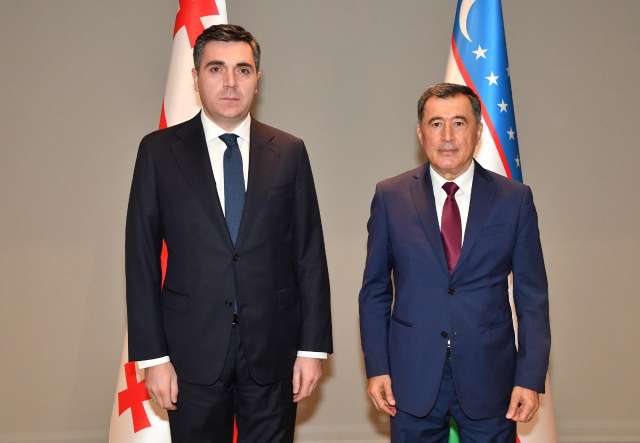 During the talks, Ilia Darchiashvili highly appreciated the systemic measures being implemented in Uzbekistan within the framework of the New Uzbekistan Development Strategy and confirmed Georgia's commitment to building up comprehensive cooperation with Uzbekistan in areas of mutual interest.
The parties discussed in detail the current issues of the bilateral agenda. Specific proposals were considered to intensify cooperation in politics, economics, transport, tourism and culture.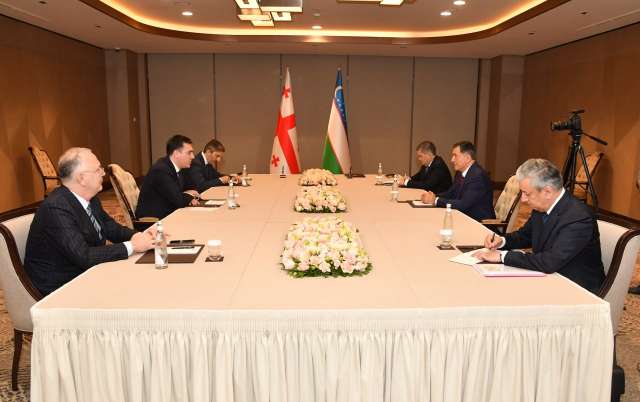 The presence of significant potential for interaction in transport and transit was noted. In particular, the importance of the effective use of the logistics centers of Uzbekistan and the seaports of Georgia for the export and import of goods, the mutual provision of discounts and benefits for the transportation of goods, the creation of a system of transport corridors linking Central Asia and the South Caucasus was emphasized.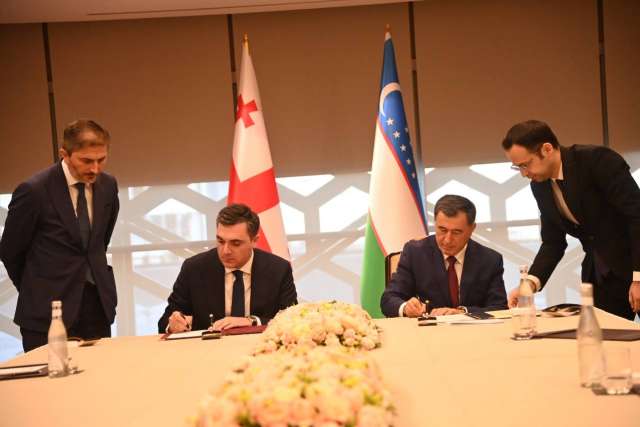 The readiness of the parties to continue interaction within the framework of international institutions was noted.
An agreement was reached to hold Culture and Cinema Days on a reciprocal basis, as well as to organize joint scientific and technical research to intensify cultural and humanitarian exchanges.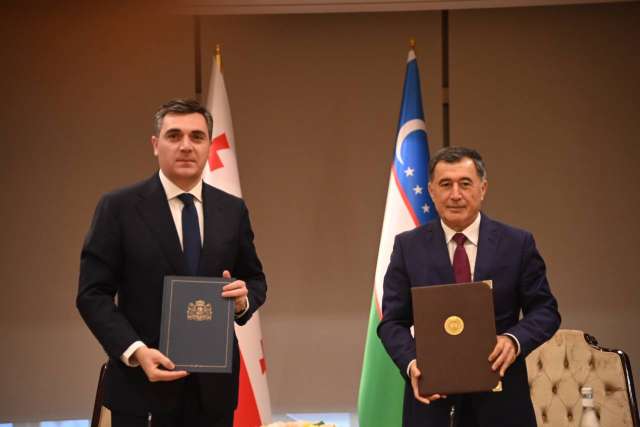 Following the meeting, the Cooperation Program between the Ministries of Foreign Affairs of the Republic of Uzbekistan and Georgia for 2022-2024 was signed.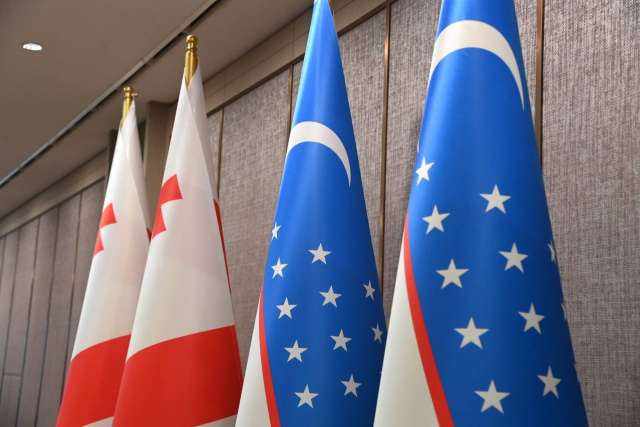 Комментарии