The Ministers of Foreign Affairs of Uzbekistan and the Republic of Korea discussed the issues of further strengthening the special strategic partnership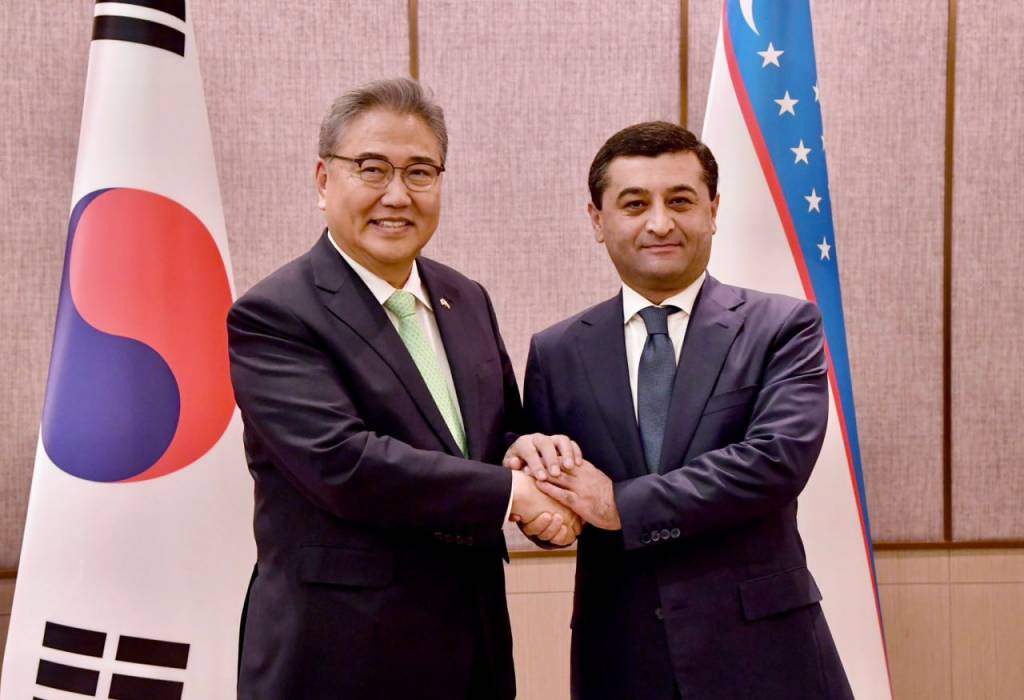 On June 1, 2023, in Tashkent, the Minister of Foreign Affairs of the Republic of Uzbekistan Bakhtiyor Saidov met with the Minister of Foreign Affairs of the Republic of Korea Pak Chin.
The Heads of the Foreign Ministries exchanged views on the implementation of the agreements reached at the highest level, the prospects for intensifying political and diplomatic cooperation in bilateral and multilateral formats.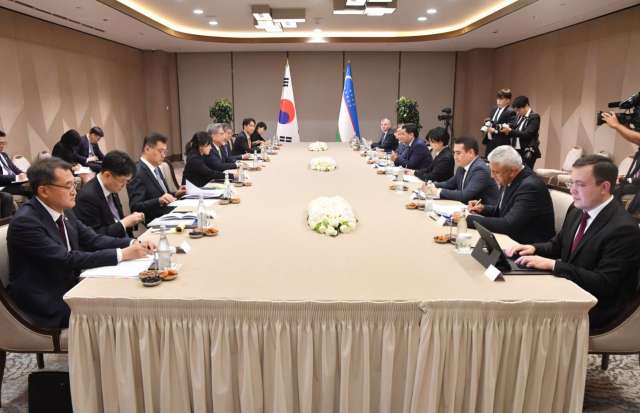 During the talks, Pak Chin praised the successes of New Uzbekistan in the areas of domestic and foreign policy. It was emphasized that South Korea, as a special strategic partner, firmly and steadily supports the course of large-scale reforms and transformations carried out in Uzbekistan.
The sides considered new opportunities for intensifying trade and economic ties, including increasing the volume of trade, expanding the supply of domestic products to the South Korean market, attracting South Korean investments and high technologies in the development of transport infrastructure, logistics, "green economy" and various industries. They also discussed the issues of implementation of new large-scale projects in the areas of healthcare, education, culture and tourism.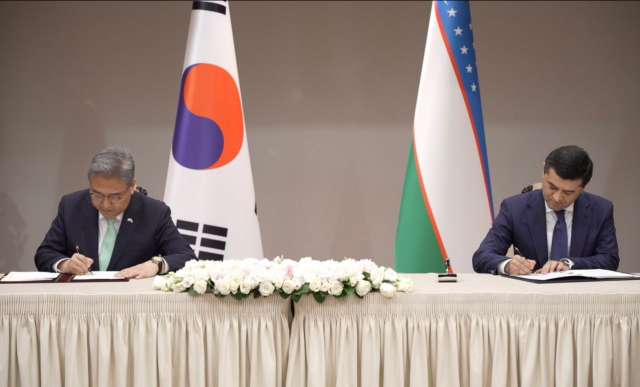 Following the talks, the Foreign Ministers signed an Intergovernmental Framework Agreement for Cooperation on Climate Change. During the visit of the South Korean delegation, the sides also signed several documents aimed at further intensive cooperation on the development of an electronic parliament and building partnerships in the fields of forestry, plant protection and quarantine.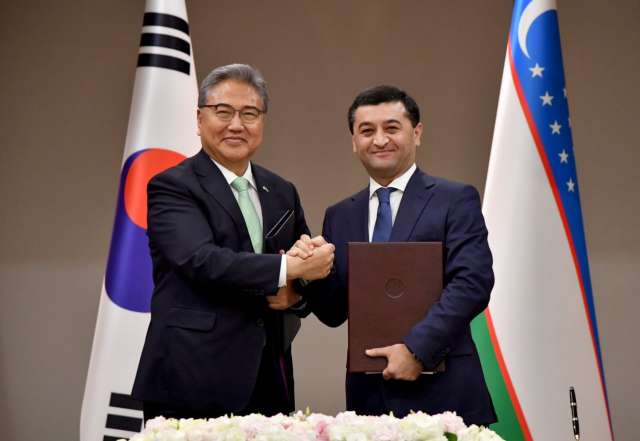 Комментарии